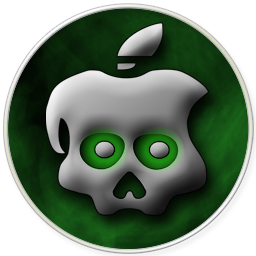 Uno de los miembros del Dev Team, Joshua Hill,  lo acaba de anunciar en su Twitter "Things have progressed to the point where we don't expect anymore roadblocks. ETA for greenpois0n is 10/10/10 at 10:10:10AM."
Así que dentro de dos días estará disponible el Jailbreak para iOS4.1 en el iPad, iPhone e iPod con iOS 4.1. Se anuncia que este JailBreak deja fuera al iPhone 3G, parece que hasta los hackers se van olvidando de  los modelos antiguos.
Una vez que este lanzado lo anunciarán.
Via TiPb

Noticias similares: